I have taken over yet another Casting Call at FFURG.com.
CC60: The Dioramas of the Empire Strikes Back
celbates the 30th Aniversary of the movieby taking and constructing scenes with toys, customs and whatever else we can imagine. It also celebrates diorama making/photo editing which is just as important to customs as making the figures themselves.
It is exciting for me because this is really my first real forray into using GIMP to add effects. I've merged pictures using photoshop but that was relatively simple and essentially a microscope lab manual how to. This I'm doing all by myself free handed.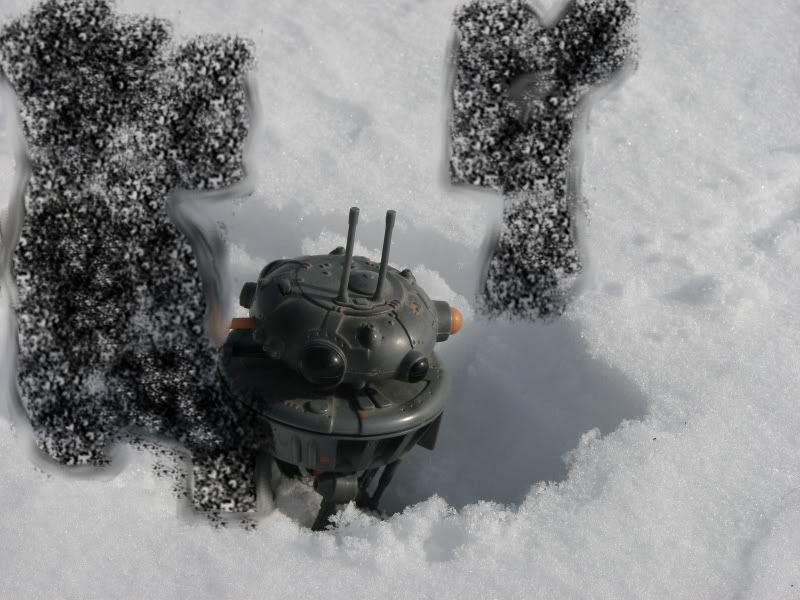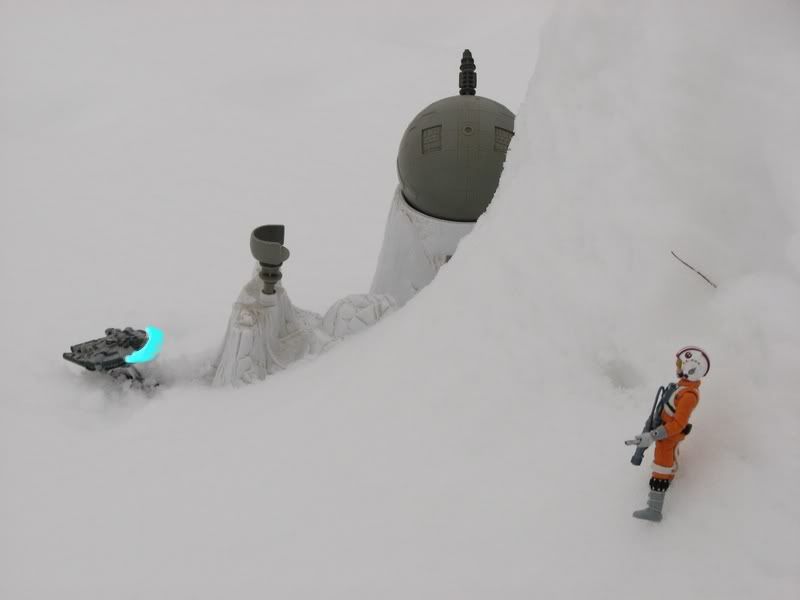 There will be more, if they survived the switch from Win7 back to Vista due to a job. And hopefully customs will resume production here by the end of summer.